Certifications
Our Integrated Management System is certified.

With the engagement of our entire team, we have achieved important management certifications. We invest in training and personnel coaching and promote constant improvements to systems and process management.
Certification of our Integrated Management System includes the integration of standards described below and clearly indicates ROCHA's commitment to its mission, vision and values
A NBR ISO 9001 elaborada pelo Comitê Técnico Quality Management and Quality Assurance (ISO / TC 176), is the standard that certifies Quality Management Systems and defines the requirements of system implementation. It aims to bring to the customer confidence in the company's products and services which are provided in a standardized manner, ensuring quality, as determined by the company. When the company certifies itself under this standard, it is competent to use the quality tool: the Plan-Do-Check-Action (PDCA) Cycle, which means planning, executing, checking and acting, reducing errors, waste and costs resulting in increasing satisfaction for the customer.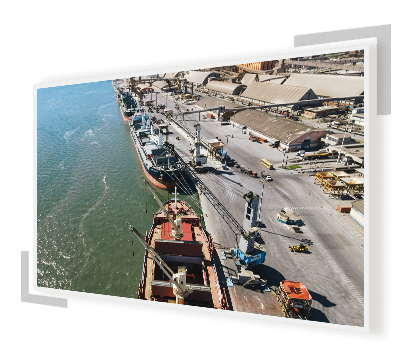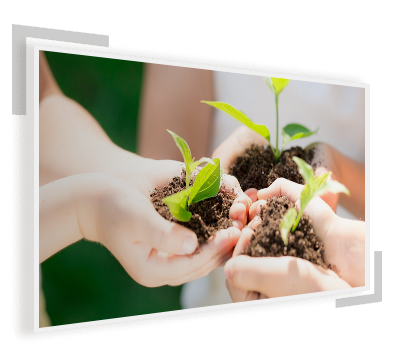 A ABNT NBR ISO 14000 especifica os requisitos de um Sistema de Gestão Ambiental e permite que a organização desenvolva uma estrutura para a proteção do meio ambiente e rápida resposta às mudanças das condições ambientais. O objetivo é buscar a preservação ambiental para o desenvolvimento sustentável do planeta, pensando nas gerações futuras.
A NBR ISO 45001 é uma norma de Sistema de Gestão de Segurança e Saúde Ocupacional (SGSSO) que visa proteger e assegurar que os colaboradores de uma organização tenham um ambiente de trabalho saudável e seguro, reduzindo e controlando os riscos de acidentes e doenças ocupacionais.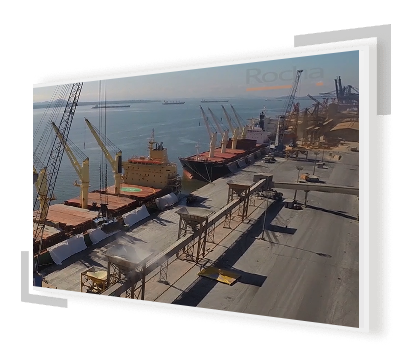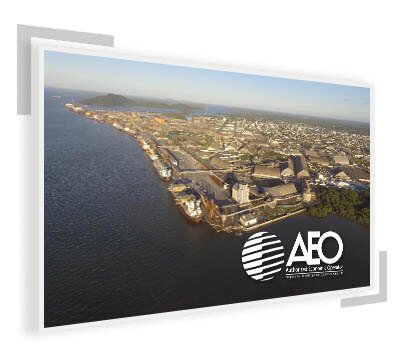 O Operador Econômico Autorizado (OEA) é uma certificação emitida pela Receita Federal do Brasil e visa comprovar e validar a avaliação do processo de gestão adotado pelas companhias de comércio exterior para minimizar os riscos existentes em suas operações. Ele avalia tanto a confiabilidade do operador, como a segurança aplicada à cadeia logística e as relações tributárias e aduaneiras obrigatórias. Nos anos de 2018 e 2019, a ROCHA Terminais Portuários e Logística conquistou esta certificação para todas as suas unidades de negócio. O que representa um grande reconhecimento nas atividades do Grupo ROCHA.
Click here

know our information technology infrastructure.
Click here

know our information technology infrastructure.
Click here

know our information technology infrastructure.