Certifications
Our Integrated Management System is certified.

With the engagement of our entire team, we have achieved important management certifications. We invest in training and personnel coaching and promote constant improvements to systems and process management.
Certification of our Integrated Management System includes the integration of standards described below and clearly indicates ROCHA's commitment to its mission, vision and values

Developed by the Quality Management Quality Management and Quality Assurance (ISO / TC 176), is the standard that certifies Quality Management Systems and defines the requirements of system implementation. It aims to bring to the customer confidence in the company's products and services which are provided in a standardized manner, ensuring quality, as determined by the company. When the company certifies itself under this standard, it is competent to use the quality tool: the Plan-Do-Check-Action (PDCA) Cycle, which means planning, executing, checking and acting, reducing errors, waste and costs resulting in increasing satisfaction for the customer.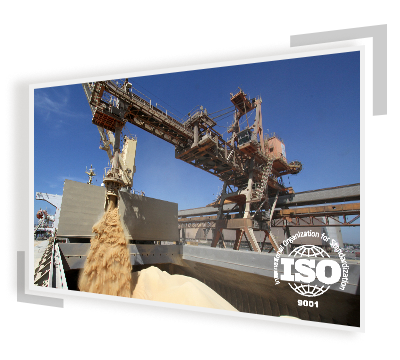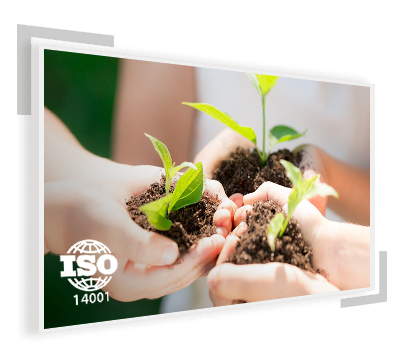 ISO 14000 specifies the requirements of an Environmental Management System and enables an organization to develop a framework for environmental protection and rapid response to changing environmental conditions. The goal is to seek environmental preservation for the sustainable development of the planet, thinking about future generations.

The – The Occupational Health and Safety Assessments Series (OHSAS) – is an Occupational Safety and Health Management System (SGSSO) standard that aims to protect and ensure that employees in an organization have a healthy and safe work environment, reducing and controlling the risk of accidents and occupational hazards.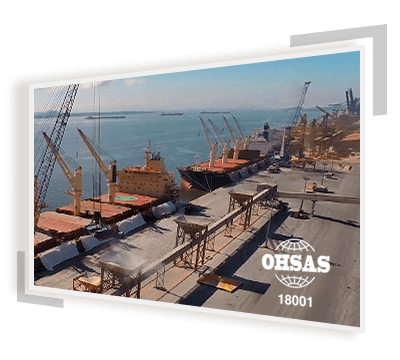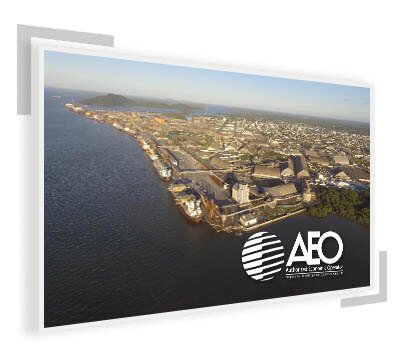 The Authorized Economic Operator (OAS) is a certification issued by Brazilian Customs and aims to prove and validate the assessment of the management process adopted by foreign trade companies to minimize the risks in their operations. It assesses both the port operator's reliability, security applied to the supply chain, and mandatory tax and customs relations. In 2018 and 2019, ROCHA Port Terminals and Logistics earned this certification for all business units which represents a great recognition of ROCHA Group activities.
Click here

know our information technology infrastructure.
Click here

know our information technology infrastructure.
Click here

know our information technology infrastructure.